IMQ Minded Security Consulting Services
Consulting
IMQ Minded Security is a Consultancy Company focused in supporting Companies to deliver or acquire more secure software.
The following is our approach for the delivering of Secure Development Life Cycle (SDLC) professional services: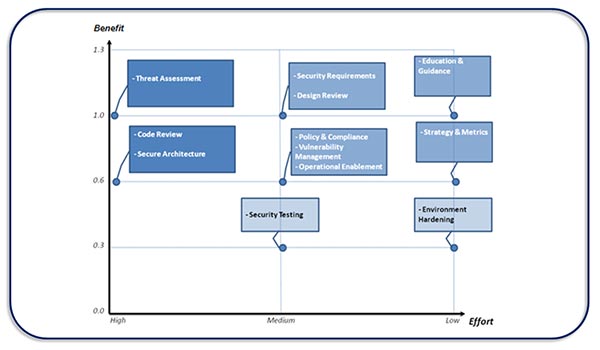 Software Security Maturity Model
IMQ Minded Security firstly performs an assessment to all the processes involved in the SDLC of your Company in order to evaluate the maturity in each single business function. The objective is also to create a Roadmap to improve the processes that require less effort and give more benefits in the next years.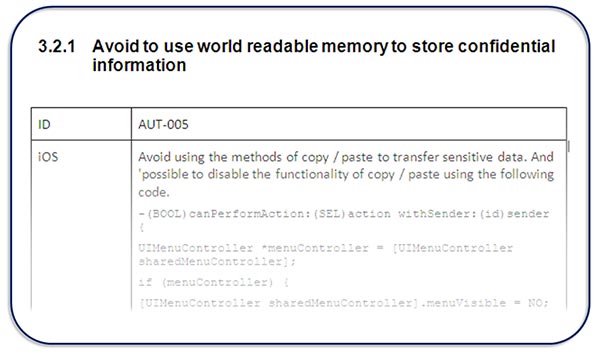 Secure Coding Guidelines
Security Specialists can support your Company to deliver Secure Coding Guidelines to adopt inside the organization. Our competencies are related to J2EE, .NET, PHP, Python, C, C++, ADA and COBOL languages and iOS, Android Mobile platforms.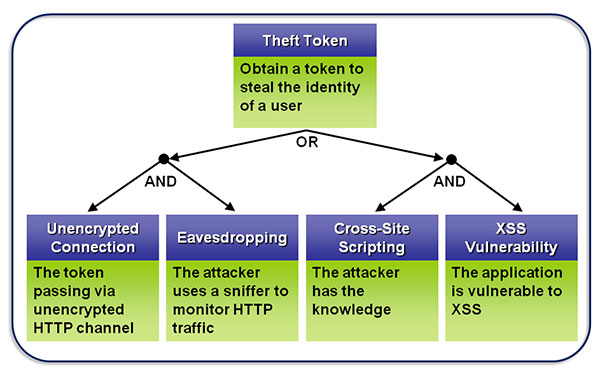 Secure Design
IMQ Minded Security can help creating a secure design process inside your company or support it during the design phase conducting a threat modeling assessment.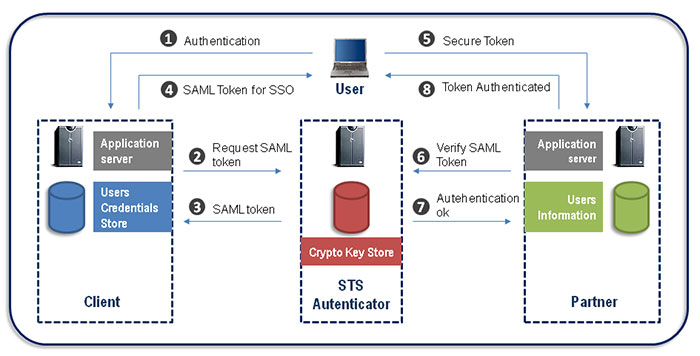 Secure Architecture
IMQ Minded Security experts can review your architectures (such as a Sigle Sign On mechanism) analyzing the threats and designing a secure architecture.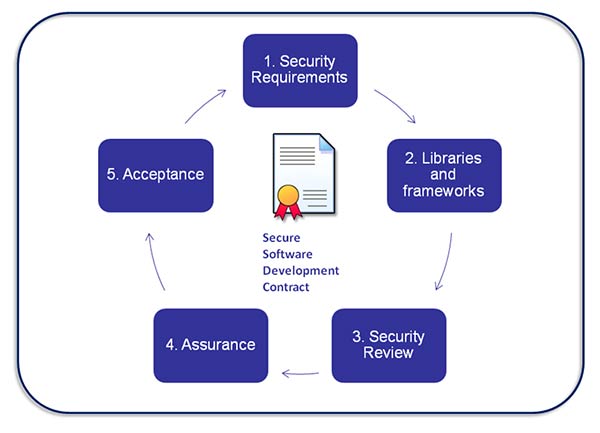 Outsourcing Development Governance
If your company adopts a software development in outsourcing model, IMQ Minded Security can support you to develop a Secure Software Assurance process with the aim to define all the criteria and all the steps necessary to guarantee an Assurance of the software that you will buy.
To receive more information about our services, you can contact us at this page.
Check our
Services
Consulting

.