Minded Security can support you to develop a Secure Software Assurance process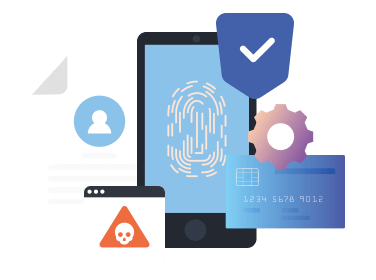 What is the OWASP SAMM
The OWASP Software Assurance Maturity Model (SAMM) is an open framework to help
organizations formulate and implement a strategy for software security that is tailored to the specific risks facing the organization.
The resources provided by SAMM will aid in:
Evaluating the organization's existing software security practices.
Building a balanced software security program in well-defined iterations.
Demonstrating concrete improvements to a security assurance program.
Defining and measuring security-related activities within an organization.
IMQ Minded Security Approach
IMQ Minded Security Software Assurance Maturity Assessment is a high level assessment of the maturity and capability of the organization in software security practices that uses the OWASP SAMM standard to conduct the assessment. The goal is to evaluate the current state of the maturity of the organization in conducting software security activities within the SDLC and to derive a roadmap that the organization can follow to improve his capabilities in software security.
Interview with all the actors involved in the secure software development life cycle.
Evaluation of the organization's existing security practices.
Creation of a roadmap which specify the most effective actions for the company in order to improve its software assurance maturity.
Sharing and discussing the results with our customer.