We support customers
with their new smart devices.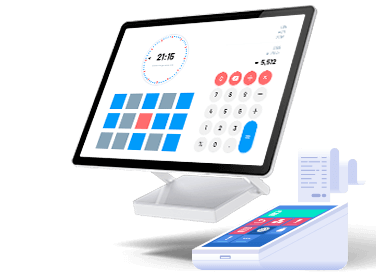 All new devices are now becoming smart devices. The new Point of Sales (PoS), smart scales, smart lockers are just a few examples of the new concept of devices.
As security experts have to face the challenge of testing the security of these devices in order to find their vulnerability before attackers do. At the same time, it is also important to make manufacturers and organizations aware of the security risks associated with this kind of device.
IMQ Minded Security is able to support customers during the evaluation of their new smart devices to connect to their infrastructure, perform all necessary tests to find and validate potential security vulnerability and then prioritize detected issues in order to fix them.
Our services include the following:
Discovery: understand what is public.
Design Review: review of design implementation (Authentication/Authorization)
Secure Code Review: review of the code
PT: Devices Penetration Testing