Protect control systems
from cyber attacks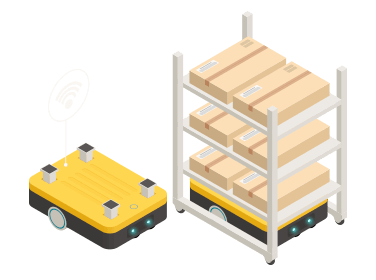 An industrial control system (ICS) is one of the different types of control systems that are used for monitoring industrial processes. These systems get data from remote sensors that monitor and measure process variables. These process variables are then compared with the set points. The system then sends commands that controls processes via the final control elements, such as control valves.
An ICS gives operators an easy way to manage, monitor, and control industrial processes. These systems ensure that your operations run smoothly, and issues are detected before they can become a problem.
The problem is that industry control systems security is often overlooked because it is tied to mission critical systems and infrastructure. This gives rise to the problem of having an industrial control system that is out of date, unpatched, and vulnerable to attacks. In an ICS environment usually the availability of the systems is sacrificed to ensure both integrity and confidentiality.
Nowadays, this approach is not acceptable.
Protection from cyber attacks is becoming more and more important for industries. It is for this reason that this aspect must be considered right at the development stage for new machines, and observed throughout the entire life cycle.
It is essential in this regard to perform regular assessment and implement a Software Security Roadmap. During the specification, design and development stages, manufacturers concentrate on potential points of attack and draft protection mechanisms. Then, in the marketing phase, they actively look after protecting their products with information and updates.
Our services include:
Secure Design Analysis for Industrial Control System (ICS)
ICS Network architecture analysis.
Vulnerability Assessment of ICS Hosts, Equipment and Services Detailed analysis of all security and operations relevant equipment and hosts.