I would like to have a deep review of my mobile applications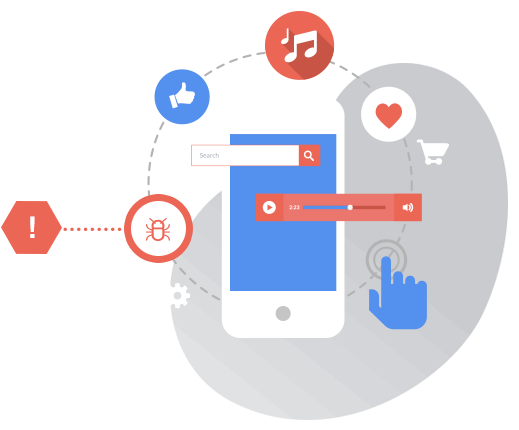 Mobile Application Security Assessment
IMQ Minded Security performs Assessment of Mobile Applications for the Apple iOS, Android, Blackberry and Windows Mobile platforms.
Modern Mobile Applications make use of new technologies (as for example NFC, HCE etc.). Our Mobile Application Security Assessment covers every interactions, made by your Applications, with these new technologies. Our team stays constantly updated on Mobile topics and it is in the forefront in the research of new mobile vulnerabilities to provide the best Testing Service to our Customers.
Our methodology is composed by two steps:
Review of the client and server side code (Secure Code Review). Given the source code of the client and server application (Web Services), we perform a Secure Code Review of the source code.
Application Penetration Test (PT) of the running applications both client and server side. In this second phase IMQ Minded Security performs an Application Penetration Testing of the application while it is running on the mobile phone.
Secure Coding Guidelines
Our company releases secure coding guidelines and checklists for all your mobile environments. In this way it is possible to give standard guides to your outsourcer or developer teams.
Each single guideline describes what is the problem, how to manage it and how you can implement the right solution in the iOS, Android and Windows Mobile platforms.
Building Mobile Secure Software Course
A really practical and intensive course. This training gives to your developers several practical examples and the necessary knowledge to write secure mobile applications.