Commenti disabilitati

su NoHat 2023
COMPUTER SECURITY CONFERENCE 21ST OF OCTOBER 2023, BERGAMO – ITALY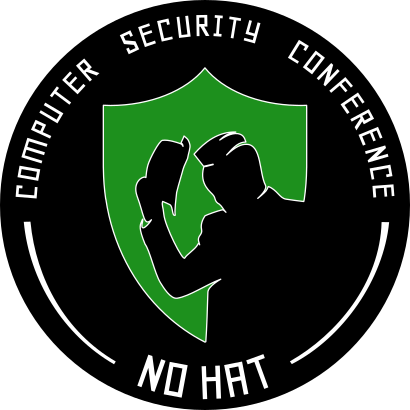 We are thrilled to announce that IMQ Minded Security has once again taken up the esteemed position of being the gold sponsor for No Hat 2023. This exciting event brings together cybersecurity enthusiasts, professionals, and experts from around the world. As a trusted industry leader, IMQ Minded Security is dedicated to supporting initiatives like No Hat, which foster knowledge sharing, innovation, and collaboration in the ever-evolving field of cybersecurity.
Our commitment to this event goes beyond just sponsorship. We believe in the power of collective intelligence and the importance of cultivating a strong cybersecurity community. By actively participating in No Hat 2023, we aim to contribute to the enrichment of industry insights, promote best practices, and encourage the development of cutting-edge solutions to combat emerging threats.
As a gold sponsor, IMQ Minded Security will have a prominent presence throughout the conference.
No Hat 2023 promises to be an extraordinary gathering of brilliant minds, fostering a spirit of collaboration and learning. We look forward to connecting with industry peers, sharing our knowledge, and exchanging ideas that will shape the future of cybersecurity.
Join us at No Hat 2023 and let's build a secure and resilient digital world together!